Hentai MMO: The Best Hentai MMORPG in 3D
Hentai MMO
You are looking for a fun and exciting porn game. Have you ever tried a Hentai game? This term is Japanese and it is used here to designate a particular category of the manga universe, the pornographic category. We already knew the paper versions of these mangas, but the video games have developed a lot lately. We are going to present you Hentai MMO which is currently one of the most interesting on the market. For us it is even one of the best online hentai games!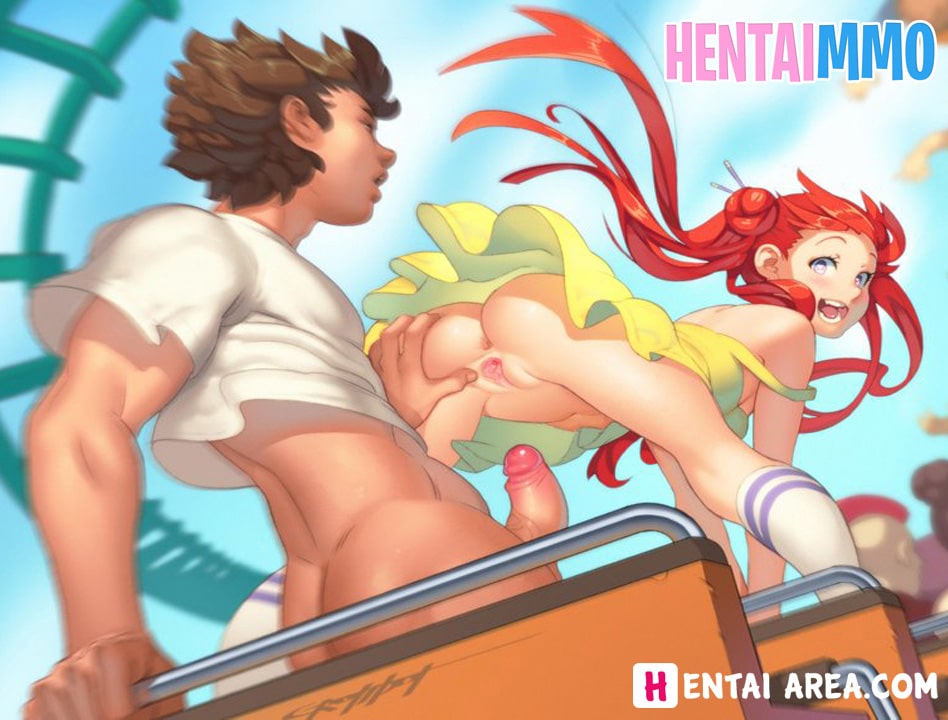 Presentation of the game Hentai MMO
Hentai MMO is a MMORPG with a pornographic character (Massively Multiplayer Online Role Playing Games). It is an online game that aims to stimulate sexual desire by offering the possibility to simulate sex scenes online. Players create a character and progress through the game only by fucking other characters (including other players' characters). Unlike other masturbation games with realistic graphics. Hentai MMO features manga characters. This universe will not appeal to everyone, and it is intended for two types of audience. Firstly, manga fans who are excited by the idea of seeing characters with very big breasts or with very big dicks. Then, the curious who want to discover this funny, trashy and sexy universe. With this masturbation game, you will be able to reach the pleasure without any problem.
How to play Hentai MMO?
Playing Hentai MMO is very simple. First of all, it's an online game and you don't need to download anything. If you have an Internet connection, you can play discreetly without getting caught. You will be able to connect from your computer, but also from a tablet or a smartphone (very practical in the bathroom).
Start by creating an account on the site, which will ask you for some information. You will also have to prove that you are 18 years old by filling in your credit card details. At first, you will have access to the free trial version and then, if you like the game, you can continue on the paid version.
Start by choosing among the three levels of the game. The NSFW version is the softest of the three (but already very sex-oriented). Then you have the HARD version if you want to satisfy your fantasies, even the most unmentionable. Finally, you have the MONSTER version, the trashiest one that also features fantasy characters. The editors warn players that the game breaks all taboos and is intended to be limitless. It therefore contains scenes that are likely to shock, and not only sensitive souls.
At the beginning, the game gives you the choice between 4 female characters:
Anne, a very naughty brunette
Samantha, a blonde with big breasts and an exhibitionist
Christine, the blonde MILF with very big breasts obsessed with sex
Ivanka, a dominatrix adept of BDSM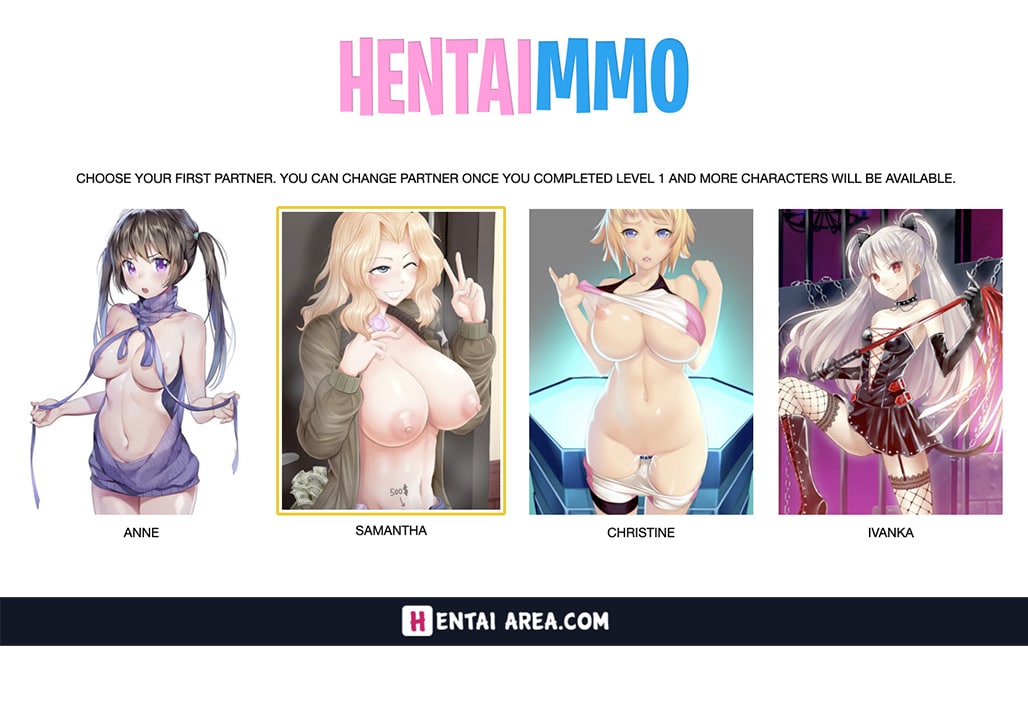 Finally, you will be asked to choose the level of intensity of the sex scenes: soft, hard, experienced or rough.
You will evolve in the game by having sex. You will meet non-player characters, but also the characters of other players, as eager for sex as you are. As you progress, you will gain experience and unlock characters, sex accessories, attributes, new positions.
A sexy and exciting gameplay
Hentai MMO features sex-hungry characters in a crazy universe
An online multiplayer mode
This is certainly what is most exciting about the game. It is to know that behind some characters are real people. The game gives you the possibility to fuck without any limits. You will be able to touch, caress, masturbate or masturbate yourself, suck, lick, fuck... all positions and practices are possible for two or more people (orgy, double penetration, anal sex, bondage, BDSM...).
Choose your character
As you gain enough experience, you will really be able to choose your character and make him/her take on the appearance and sexual attributes you want. You can become whoever you want: a man, a woman or whatever. You will be able to choose the cut and color of your hair, the shape of your face, the color of your eyes, the size of your breasts, your buttocks and your penis or even your degree of hairiness. You will also be able to unlock new practices and earn sexual objects to vary the pleasures and get even more off. Thanks to this level of customization, you will be able to realize your wildest fantasies with other characters behind which are real people. This game is truly limitless and that's what makes it so interesting.
A Hentai MMORPG with 3D graphics
The Hentai MMO editors will blow you away with their particularly beautiful and successful 3D graphics. The sexual details are very well worked out to bring you to the top of the excitement. Manga fans are literally in for a treat. It is the first time that there is a Hentai game of this scale and especially of this quality.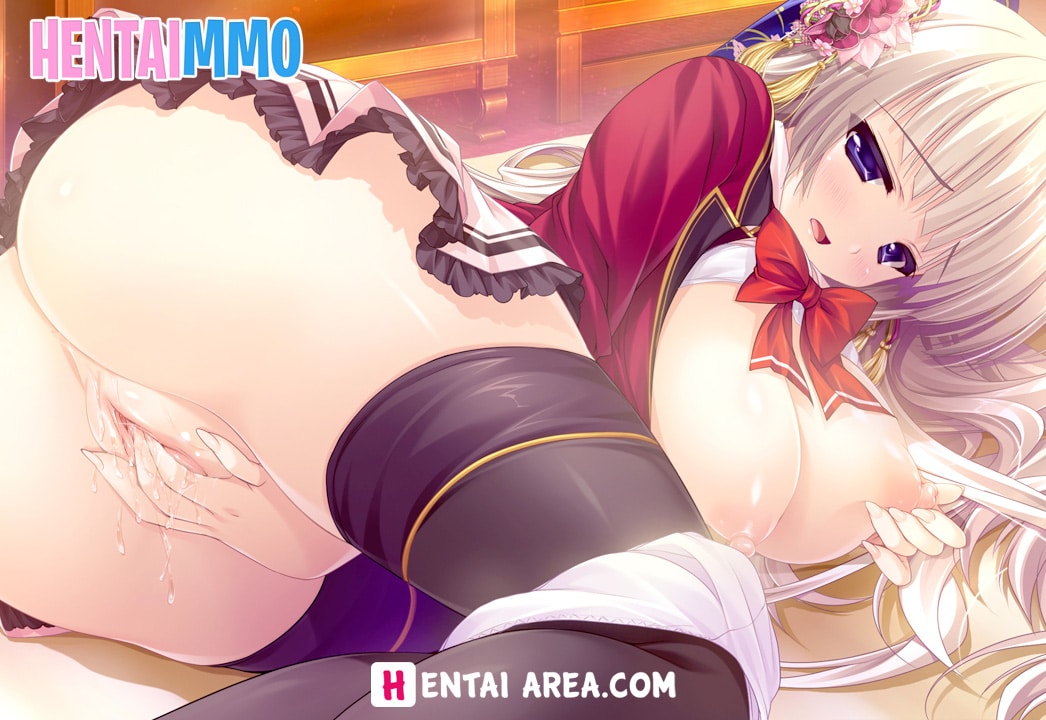 Is Hentai MMO free?
To create your account on the Hentai MMO website, you need to enter your credit card information. This allows you to confirm your age with the publisher. At first, you will access the trial version which is totally free. If at this stage you are not satisfied with the game, you can leave it at that and delete your account. Then, you will quickly move to the paid version and you will be charged regularly until you decide to stop. This game is very serious, legal and above all secure.
Pros
The graphics are very beautiful, the details are neat
The possibility to fuck with other players' characters
The choice of the level of intensity of the game: NSFW, HARD, MONSTER
The choice of the game style: soft, hard, experienced or brutal.
Free trial period
Cons
Game forbidden to under 18 years old (proof by credit card)
You have to access the paid version if you really want to start evolving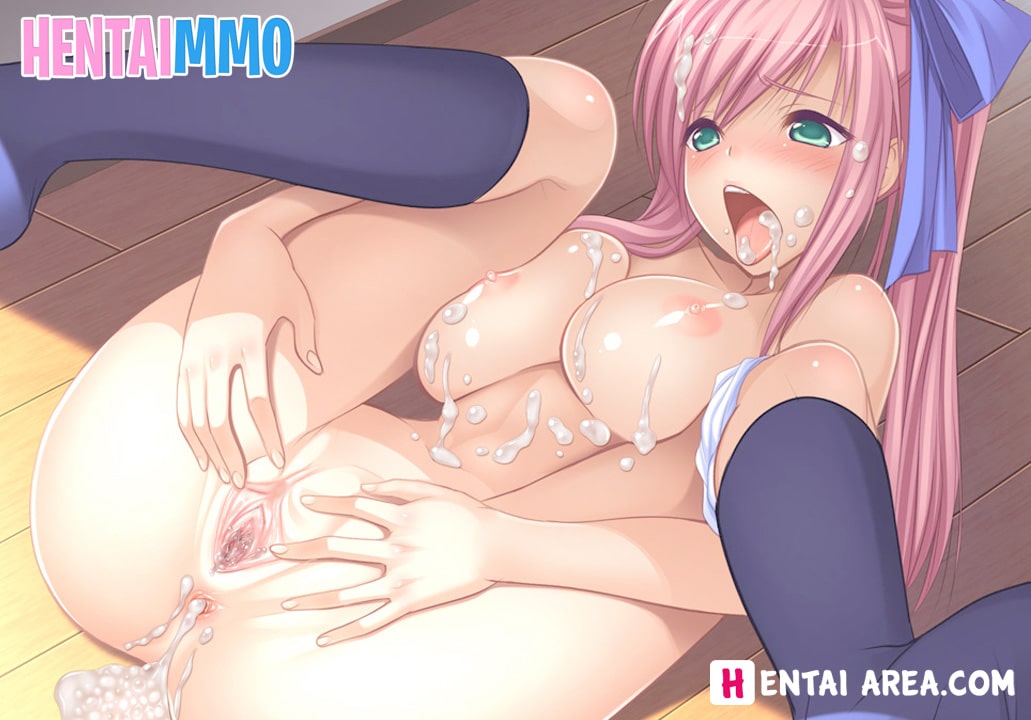 Hentai MMO review and final word
To all the players who are passionate about manga, this game is simply crazy and particularly exciting. What we like here are the graphics which are particularly successful and the possibility of choosing the level of the game. It will suit all profiles and desires. Those who like soft porn as well as those who like hard or even unlimited porn. In the MONSTER version, the level is very trashy, and it breaks all taboos. We also recommend Hentai MMO because it is the first manga online multiplayer game of this scale. You will be able to fuck without any limits with other players' characters and this is what makes the game even more exciting.
If you are looking for a 100% free hentai game then we recommend Hentai Heroes or Comix Harem!
The game Hentai MMO is also available in other languages:
Hentai Games Similar to Hentai MMO