Best Free Hentai Sex Games to Play Online
Welcome to HentaiArea.com, the website that offers you to play the best free hentai games online! You will find on this website many porn games for adults. Some of them are free and doesn't need registration and others are paid. We review a little bit of everything so that everyone can find their ideal porn game. On the other hand, this website is a specialist of the Japanese culture, mangas, hentai and anime for adults. Are you ready? Then let's play directly the best free hentai sex games!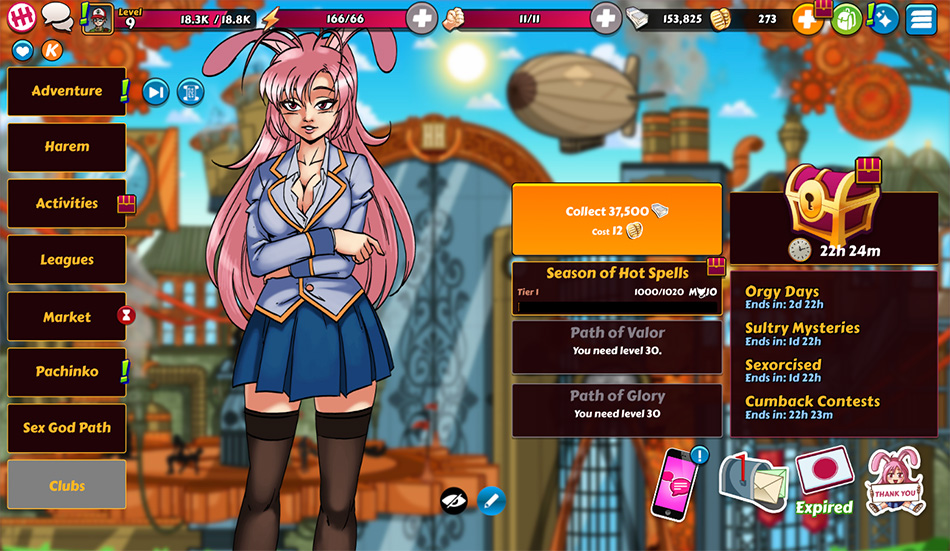 What are the best hentai sex games of 2023?
Let's go straight to the point with our selection of the best hentai games for adults. If we had to choose only 3 games we would choose Hentai Heroes, Gay Harem and Hentai Clicker! These are clearly the best games that offer both a very interesting gameplay and very nice graphics.
Hentai Heroes is a free hentai game available on PC, Android and iPhone. You can play it directly from your browser because there is no need to download any application or install anything. Hentai Heroes is a mix of RPG and Visual Novel.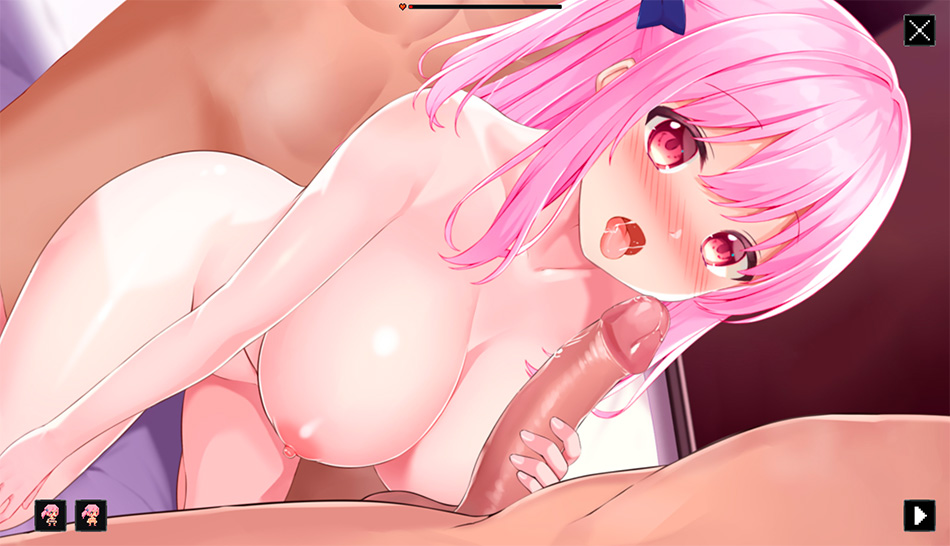 Gay Harem is the same game as Hentai Heroes but in a gay version. If you are looking for a good gay hentai porn game then we recommend Gay Harem without hesitation!
Hentai Clicker is another hentai sex game available for free on browser. You can play it anywhere no matter if you are on PC, Mac, Android or iPhone. As its name suggests it is a point and click game. With more than 2 million players the community of the game Hentai Clicker is quite impressive...
What is the best gay hentai game?
For the moment we have not found a better gay hentai game than Gay Harem. As much as there are many gay porn games, hentai games for gays are more limited... So once again, we recommend Gay Harem if you are looking for a free online gay sex game!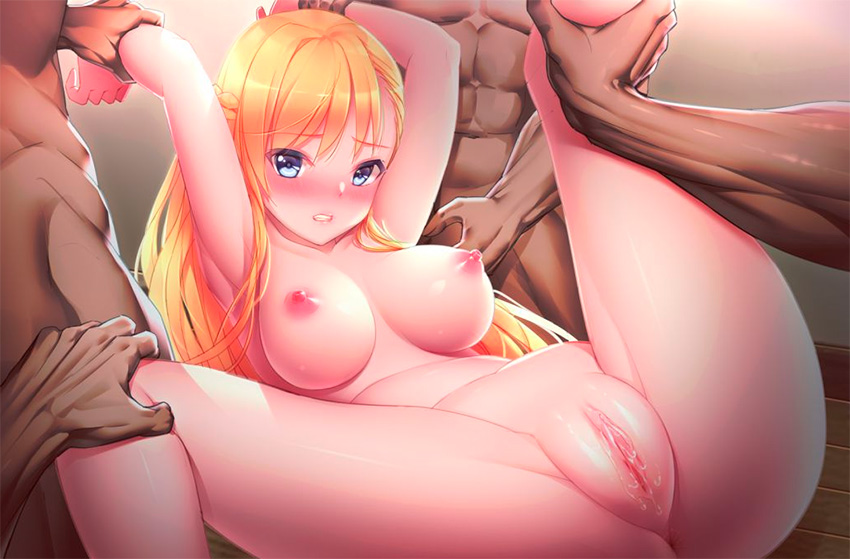 Hentai games without registration
Many video games for adults require a registration and a credit card to play... Fortunately most of the hentai games are free and without credit card! To be exact, the best games are free to play. You can play them for free without giving your credit card and without paying anything at all. However, if you want, you can always go to the game store to buy skins and other special items...
You can start playing Hentai Heroes and Gay Harem without registering and without giving your email address. However, if you want to progress in the game and save your progress then you will still have to register. It would be a pity to have to start all over again each time...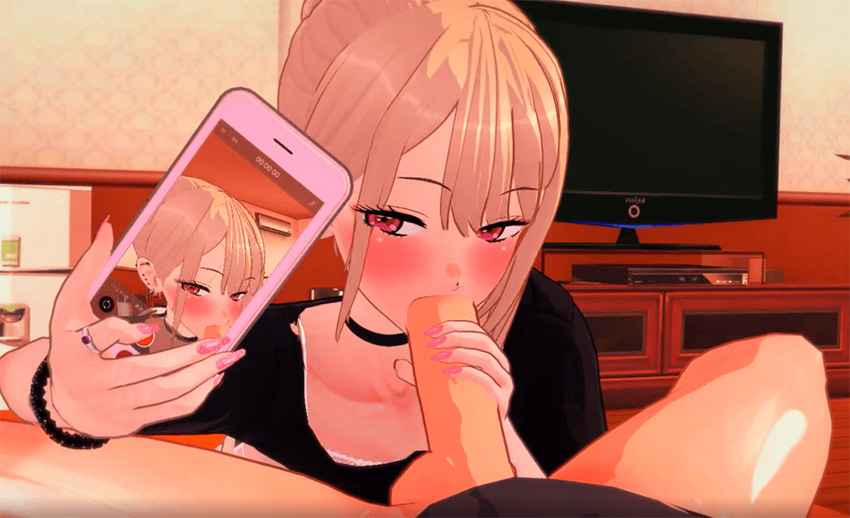 New hentai games
In 2021, Nutaku released the game Comix Harem in the line of the famous Hentai Heroes. If you like comics and mangas then Comix Harem is the game for you! This game is totally free and playable online directly from a browser. Take a few minutes to read our full review of Comix Harem to learn a little more about the story and the gameplay!
Play hentai games online
The latest technologies and web browsers now allow you to play online games directly from a browser without going through the download and installation stage. The most popular games like Hentai Heroes and Gay Harem obviously offer this kind of technology. Therefore, you can play these games online without making a long download. All you have to do is create a free account and you'll be right back where you started!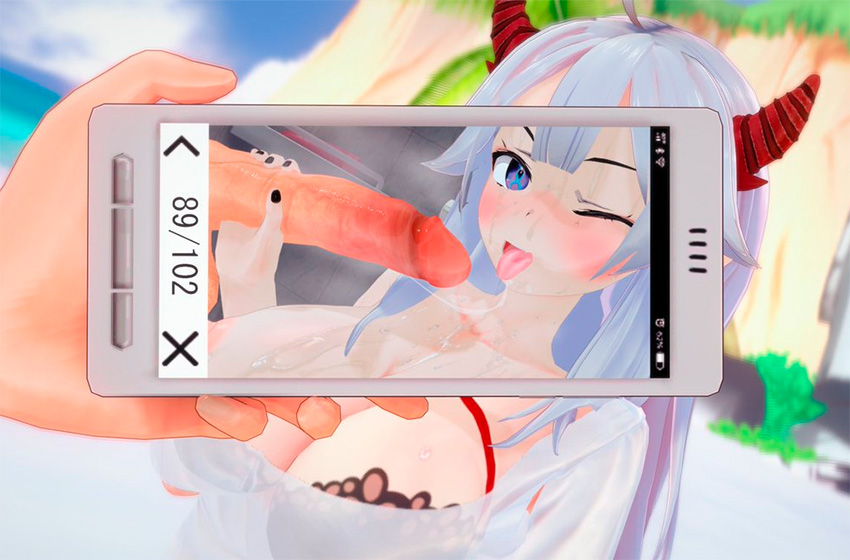 The paradise for manga, hentai and anime lovers
Websites like HentaiArea.com, Eroge or Erogames are real paradises for the Japanese culture lovers that we are! You can find on this kind of website many mangas for adults, hentai games, animes and even visuals novels... A few clicks are enough to access thousands of free contents online.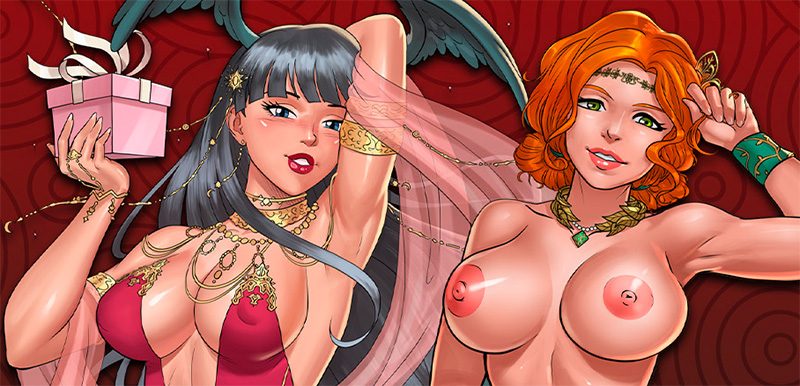 Free hentai sex games for PC and mobile
As we have already said, most of the latest games are download-free and can be played directly from a web browser. You can play wherever you are as long as you have an internet connection and a computer or a smartphone!
Whether you have a PC, a Mac, an Android phone or an iPhone under iOS, all these games are compatible. You will be able to play them without any problem.
On the other hand, we will not hide it but it is still much more pleasant to play games like Hentai Heroes on PC! Having a computer screen is much more comfortable. And the gameplay with a keyboard and a mouse is also easier. But everyone has his own preferences and maybe you will prefer to play on mobile... Who knows?
HentaiArea: the best hentai game gallery
If you're looking for a hentai game gallery then the website HentaiArea.com is the best spot for you! We aim to list all the best hentai game of the world on a single website. This gallery will offer you free hentai games, 3d games, mobile games, PC video game, mobile hentai games, etc… If you're looking for hentai games to download or to play directly online in a browser then HentaiArea will do the work! Ready to find the best hentai games for Android, iPhone or PC?